Welcome to psi4got
I'm re-working what I'm doing with this website so stay tuned or send a polite suggestion on the contact page.
What could be here later
Striking or complex? I'm working that out.
Something else will go here
What that something else will be will depend on inspiration.
A third thing?
Creating a third thing may be pushing it but I will try.
....and a fourth thing
I'm stressed out at the thought of thinking of a fourth thing.
Oh that sweet, sweet Parallax
Will I create unlimited parallax sections. We'll see.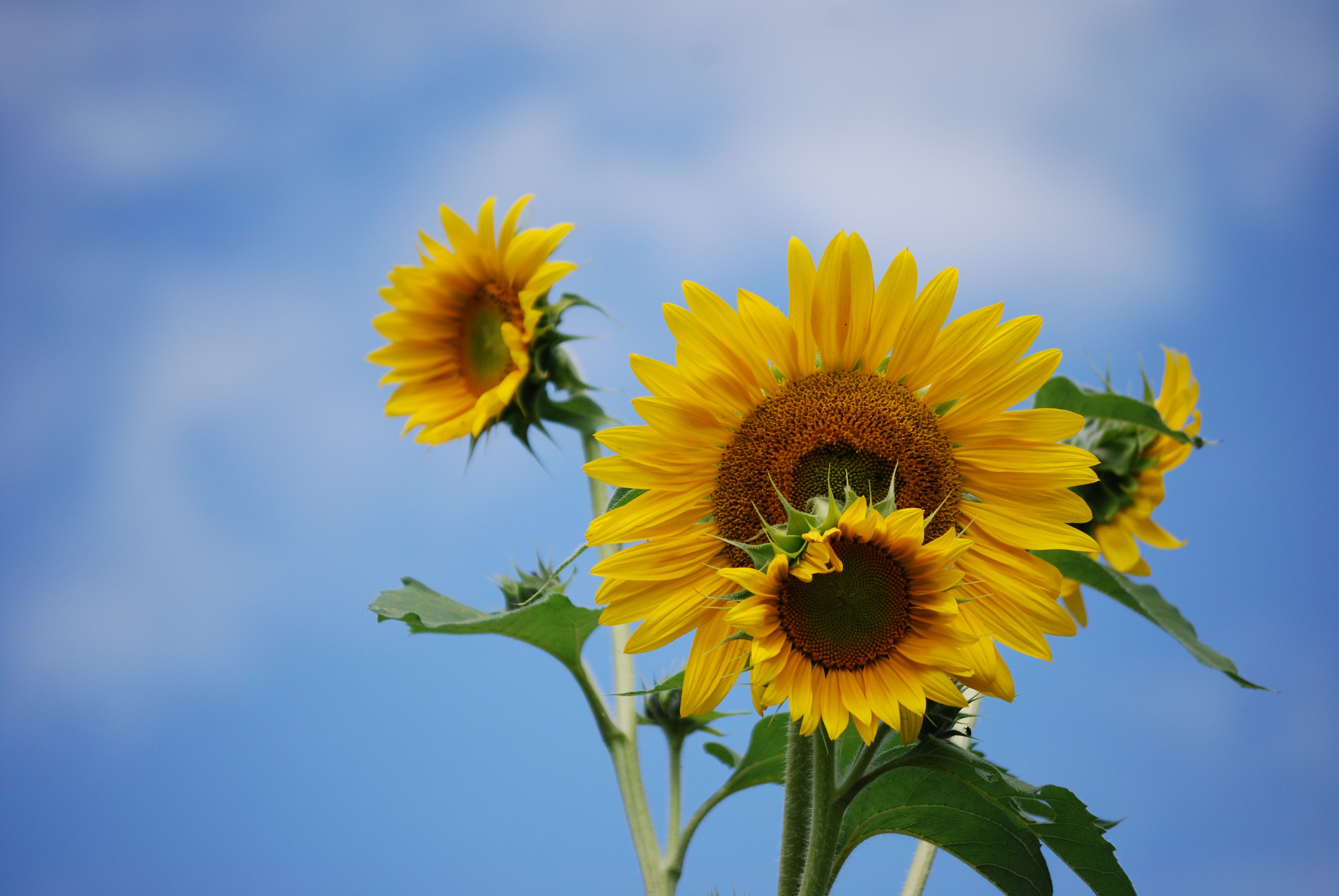 Pretty
I need to see where this widget ends up on the page.
Tools tools and more tools to use
A whole bunch of really cool design tools and, yes, I'm putting this here to play with some of those tools.